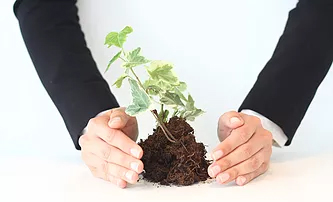 BOM Handling
For us, the handling of our customers BOM´s (Bill Of Materials) play a central role in our business model. Having noticed the fast change in this day and age's supply chain – we have the answer to our clients who need one stop shop.
We source parts from authorized sources only, and  have the ability to do a cost reduction and offer crosses. This allows us to receive parts and supply a full kit very fast and for attractive prices.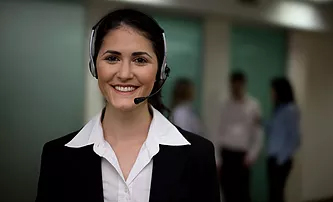 Technical support
We believe in partnership. Our Technical support team is helping our customers to have second source for unreachable parts.
Having more alternative to a needed part will assure the supply chain keeps moving. Whatever saves time – saves money!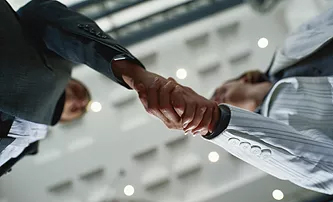 Drop shipments services
Our partners in other countries gives us the opportunity to ship parts worldwide without wasting time in adding unnecessary stops. When our clients need parts really quick, we ship parts from the supplier directly to our client's warehouse, seeing how in this era – every single minute counts.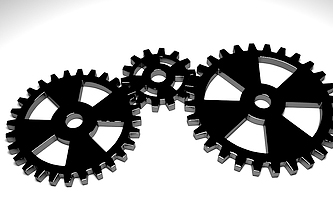 End of life parts
One of our specialties is locating parts that has long lead times or even not being purchased any more.
Our strong relationship with worldwide distributers, OEM and CM help us have those hard to get parts shipped to us within days.
Quality
We believe that whenever there is even the slightest doubt – we need to be ready for it. Our laboratory services include:
Test house certification

 Visual inspection

Black topping test

X-ray

De-capsulation