TPS GLOBAL Â is an electronic parts distributor specializing in a wide range of electronic parts. We have long term relationship with local and international authorized suppliers, giving us the opportunity to cover any purchasing need.
As one of the leading electronic component parts distributors, we have the ability to locate and distribute hard to find parts wich usualy bothers the continuation of supply chain.
Our global partnerships and industry experience lets us anticipate market demand for electronic components – and we enjoy sharing this insight with our valuable clients.
As part of our activities, we work according to the strictest standards of quality and subject to a yearly examination of our quality procedures.
TPS GLOBAL Â owns the Israel Standards Institute Certificate: ISO 9001: 2008.
Here are the main areas of expertise of the company: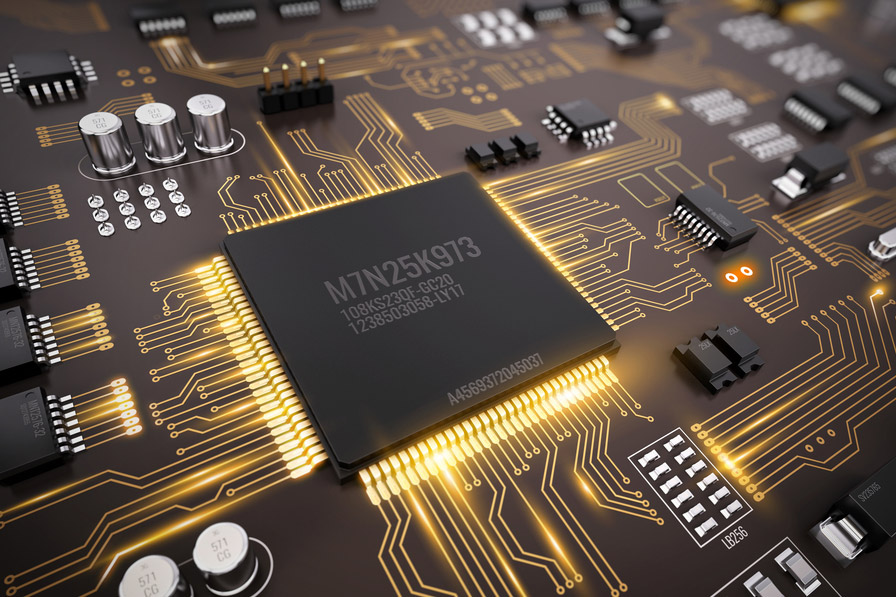 Digital signal Processor(DSP)
is a specialized microprocessor (or a SIP block), with its architecture optimized for the operational needs of digital signal processing.[1][2]
The goal of DSPs is usually to measure, filter or compress continuous real-world analog signals. Most general-purpose microprocessors can also execute digital signal processing algorithms successfully, but dedicated DSPs usually have better power efficiency thus they are more suitable in portable devices such as mobile phones because of power consumption constraints.[3] DSPs often use special memory architectures that are able to fetch multiple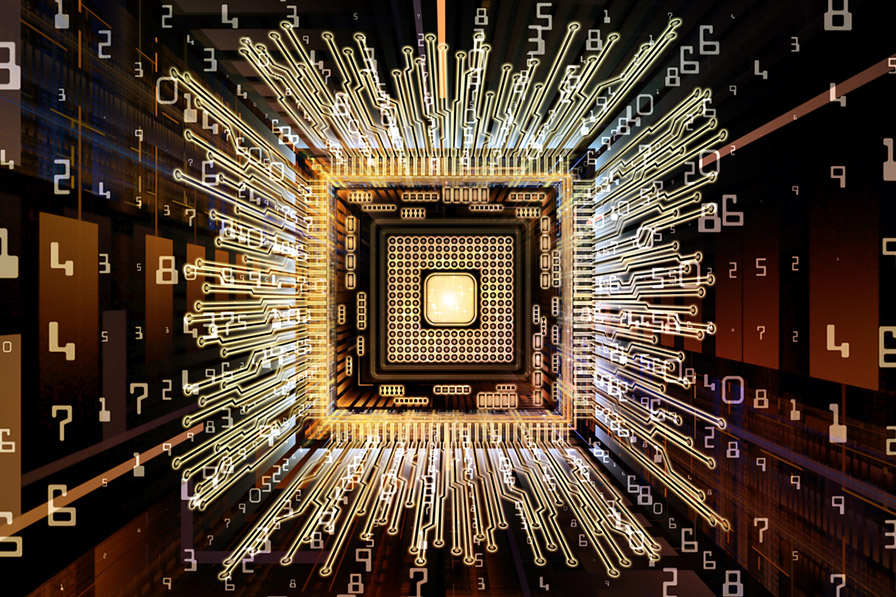 Complex Programmable Logic device(CPLD)
is a programmable logic devicewith complexity between that of PALs and FPGAs, and architectural features of both. The main building block of the CPLD is a macrocell, which contains logic implementing disjunctive normal form expressions and more specialized logic operations.[1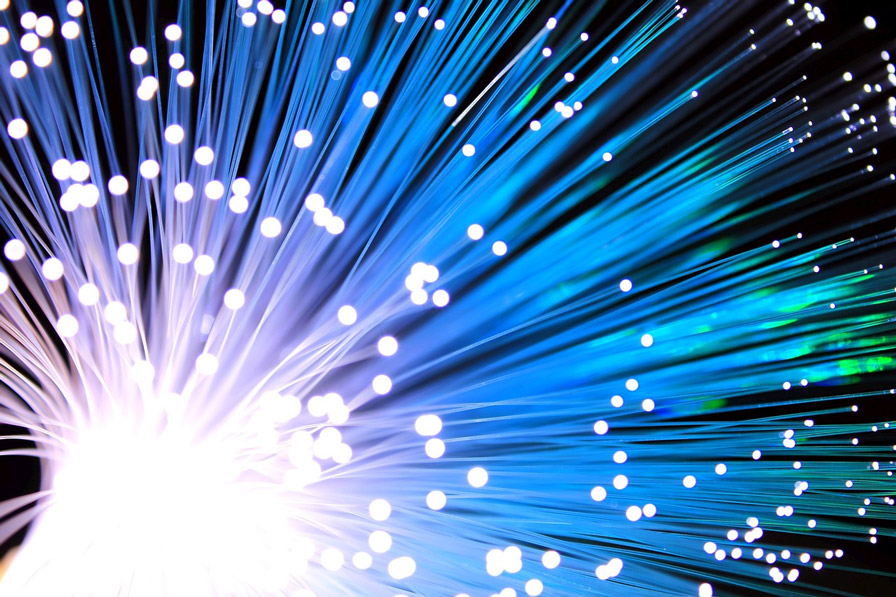 Optical and Electro-Optical Components
Optical components made of glass or crystalline materials are extremely numerous in terms of design, material and diversity of application. Optical materials can be broken down into four, main categories:
Glass Materials, Low Expansion Materials. Optical Crystals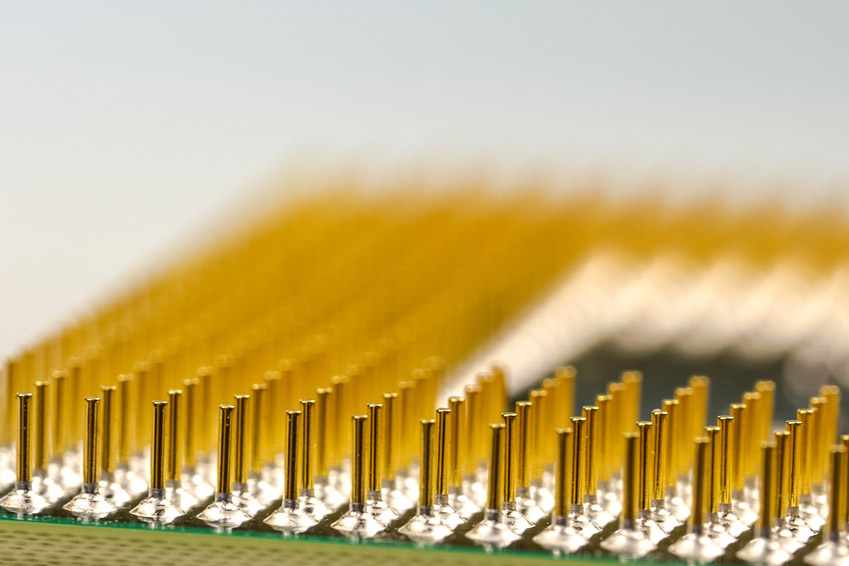 RF Component
Parametric Search tool for the RF & Microwave Industry.
RF Component catalogs from over 200 manufacturers are listed on everything RF. Select a category and use the parametric search tools to find and compare products from the leading manufacturers based on your requirement.